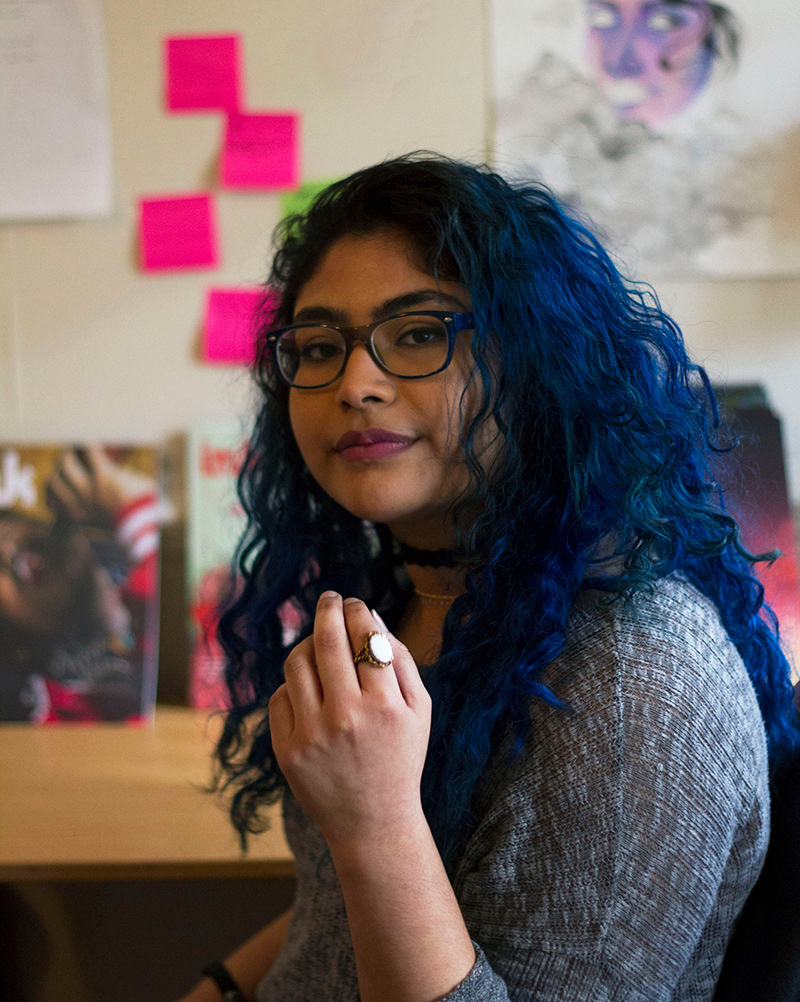 K
elly
is currently a senior in the Art Direction track of the Creative Advertising program at VCU - where she works in various mediums related to conceptual visual design.
She previously served as the Editor In Chief of INK Magazine, an award winning biannual arts and culture publication based in Richmond, Virginia. During her tenure at INK, she was involved in every aspect of publication. This included producing illustrations, writing articles, directing photoshoots, and working closely with the magazine's graphic design staff to ensure a cohesive publication.
After two and a half years with INK, Kelly stepped away to work on her senior art direction portfolio which can be found under the 'Branding' page. When she's not pulling all nighters working on advertising campaigns or her personal art she can be found binging RuPaul's Drag Race with her cat, Blu. 
Her experience and skills can be viewed on her LinkedIn page
here.